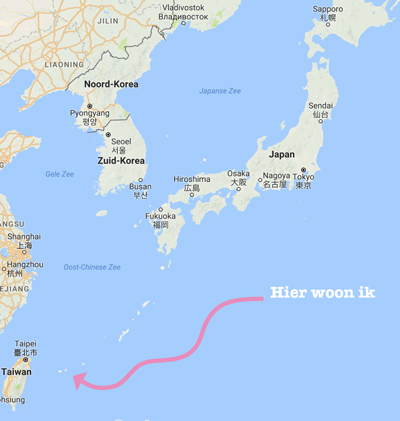 Hallo, bedankt dat je mijn blog leest. Binnenkort meer hier.
Neem in de tussentijd misschien een kijkje op discoveryaima.com (ons andere project) om meer te weten te komen over de Japanse Yaeyama eilanden.
Of op diveinishigaki.com, één van onze laatste projecten waarin we Ishigaki eiland aan jou voorstellen.
Hi, thank you for reading my blog. This page will be updated soon. Maybe visit discoveryaima.com or diveinishigaki.com (our other projects) for more information about the Yaeyama islands and Ishigaki, Japan. The tropical side of Japan.