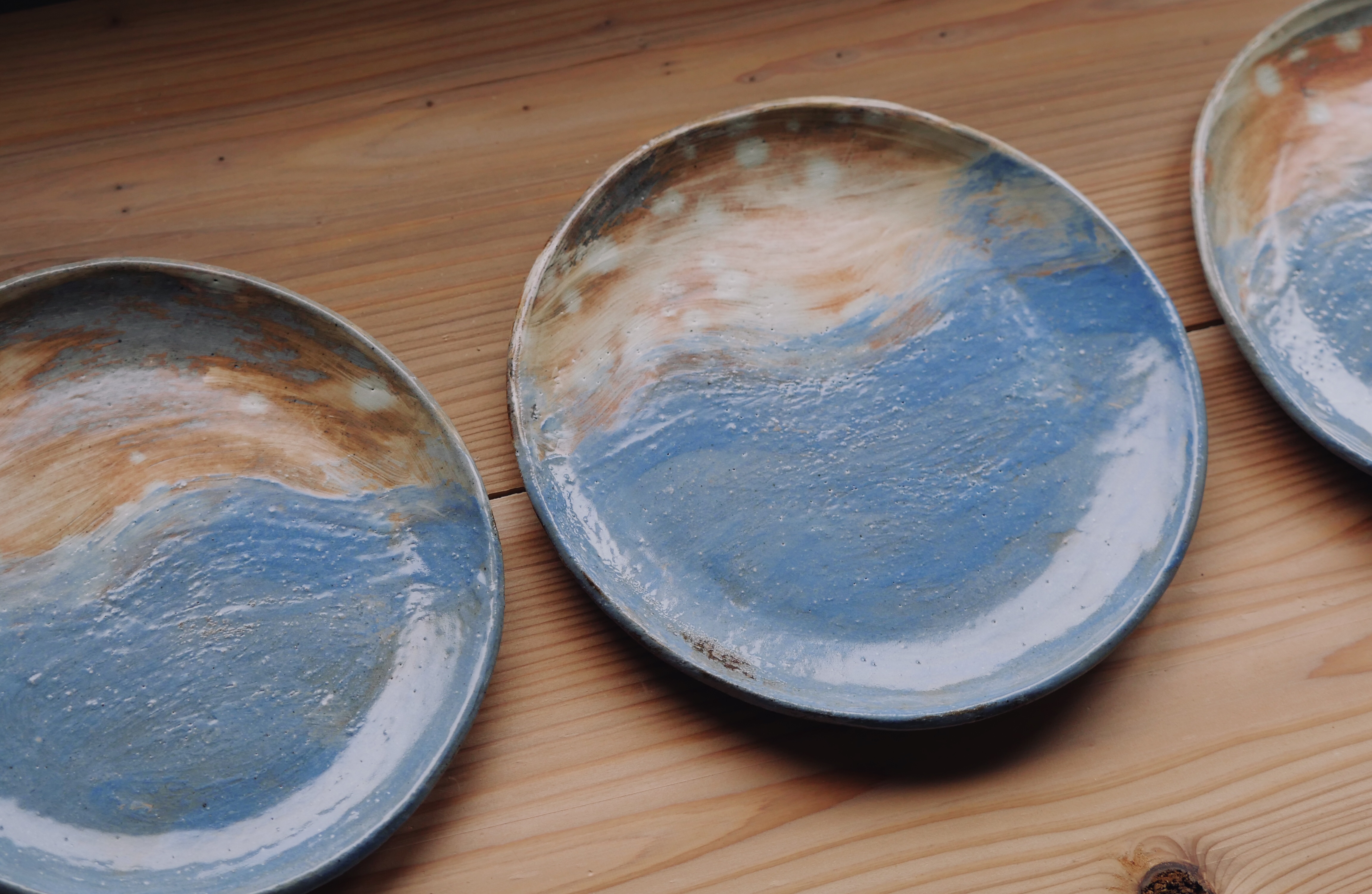 SHOP
Hallo, welkom in mijn atelier. Momenteel wordt mijn atelier gebouwd in onze tropische tuin op het Japanse Ishigaki eiland. De oven wordt binnenkort helemaal verscheept vanuit het hoofdeiland Japan. En de ovenbouwer, die ik vier jaar geleden tijdens mijn eerste reis naar Japan ontmoette, is erbij. Waarna het testen kan beginnen. De stappen die ik moet nemen om ver weg van Nederland een atelier op te zetten, kunnen jullie volgen hier op mijn website.
Tot ziens!
Deze pagina wordt binnenkort bijgewerkt.
Hi everyone, thank you for visiting my shop! This page will be updated as soon as my atelier is built in our garden. Follow me, if you'd like to see more.
See you!