Deze post heb ik geschreven tijdens mijn eerste kennismaking met Japan in 2014. Inmiddels is mijn website vernieuwd, maar het leek me leuk om mijn oude posts te bewaren en een kijkje te geven in de stappen die ik gezet heb. Vanuit een moeilijke tijd, een sprong in het diepe met angsten, nieuwe ontdekkingen en ervaringen, blijdschap, wederom afscheid, liefde, vriendschap, avontuur en creativiteit.
National living heritage, Kakiemon
I found out that Japan has an ancient ceramic tradition. The country is going through big changes at the moment and people are searching for ways to keep the heritages alive. The pressure is high. An example is Kakiemon, 15 generations of traditional Japanese porcelain with its factories in Arita. It's chosen to be a national living heritage.
This milky porcelain is from a unique quality, very thin and fragile. The generations of Kakiemon craftsmen are inspired by nature in all its beauty and secrets. It's an important reason why people are touched by these porcelain objects. In 1650 the Dutch East India Company brought Kakiemon porcelain to western parts of the world where it became highly appreciated and well-known.
But not only is Arita a place of ceramic interest, so are a lot of regions in Japan famous for its own ceramic style. In fact there are numerous ceramic art schools which are birthplaces for new potters and designers. In each region there is more to explore underneath its unique style about culture, materials, foreign influences and history.
Studio Kasen
I attended a three-week course at Explore Japanese Ceramics and went to Seto, an old pottery town.
Hiro sensei (Japanese for teacher) is an excellent potter and doing a great job in maintaining his family pottery business. He creates pottery for daily use and maintains his family heritage in a different way than Kakiemon does. The pressure is the same.
Choices are made to keep the 'heart' of the pottery and innovate at the same time to meet the customer's needs of today. And Hiro invites foreigners to his studio. That's a unique idea to keep Japanese heritage alive.
Kasen is not only a great studio, it has its own music band too.
I can't describe how much fun we had these three weeks and how sad I was to say goodbye. I spend the most amazing time here with Hiro-sans family, the great apprentices and the wonderful other guests from the USA. It was one big family.
Studying pottery takes years of devotion and research. What inspires me the most is the wabi-sabi thinking: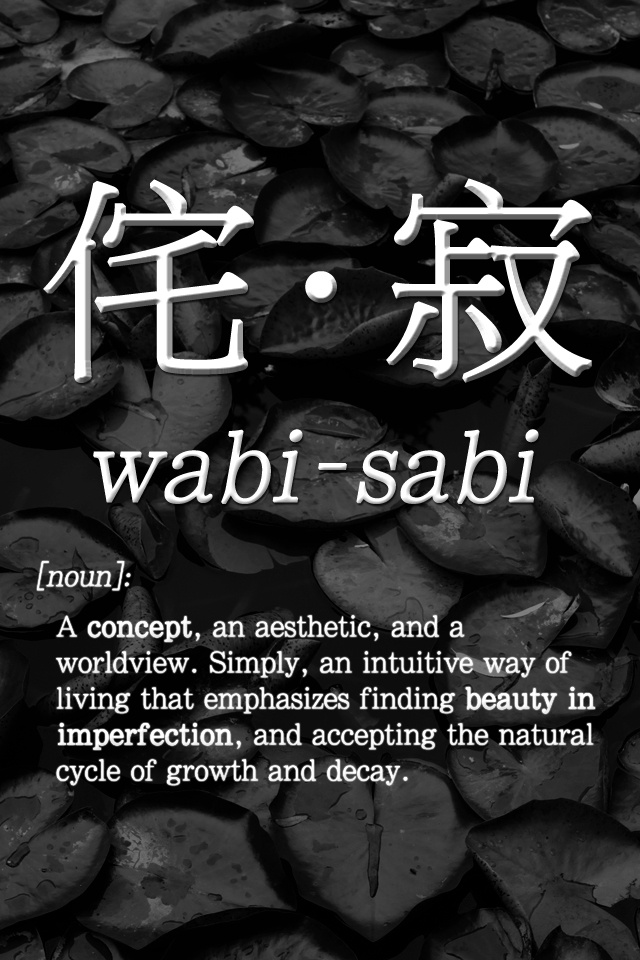 Asymmetric, uneven glazing and imperfections are seen as an interesting feature.
Working with these natural materials like clay and the chemical procedures of the glazing is such a wonderful thing to do. This is one of the pieces I created.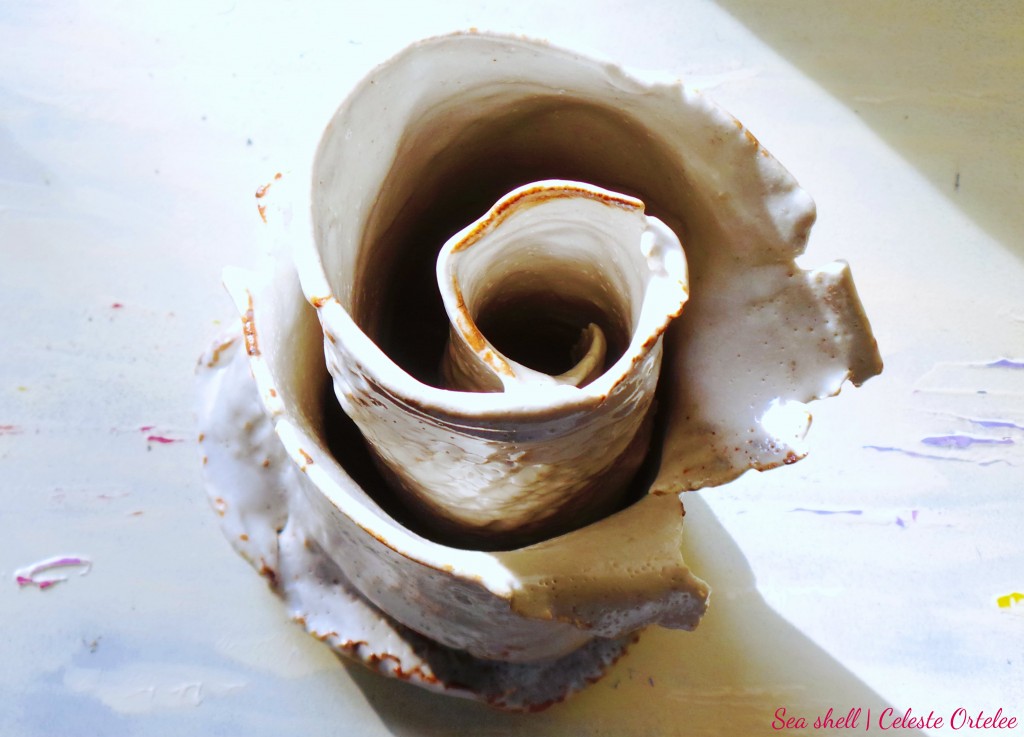 In Japan tableware and ceramics are cherished. According tradition tableware matches the dishes and the seasons.
What nourishes the eye, wakes up the appetite
If you'd like to know more of the japanese appetite, you may like this article.